What are Bulk Material Valves?
Our team at Southern Actuation Service offers actuator supply, service, and maintenance for a wide range of applications, including bulk material valves. You can trust our experts to provide the actuator services you need for bulk material valve automation, maintenance, and repairs.
Bulk material handling systems help transport bulk materials, usually dry solids and powders, for processing and shipping. Bulk material valves help this process by controlling the flow of materials in the handling process, such as concrete powders, grains, or coal. Valves typically direct the material to conveyor belts on the equipment and may assist in mixing different bulk materials together, such as in concrete formulation.
Our experts work with all kinds of bulk material valves to provide the actuation services needed for successful, safe processes. We can help with all types of valve and actuator pairings and offer start up assistance, troubleshooting, repairs, and maintenance for valves and actuators.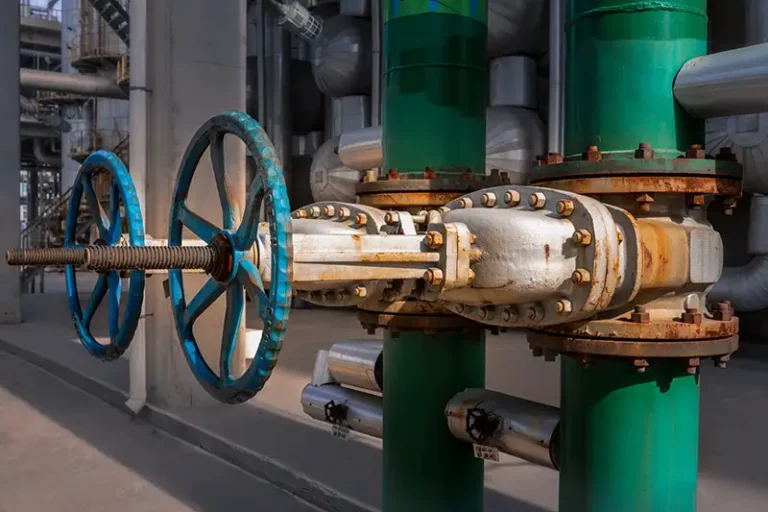 Industrial Valve Actuators for Bulk Material Handling
Our team is here to help you determine the ideal type of industrial valve actuator for your needs. Talk to our specialists today for actuation solutions tailored to your facility's needs.
When it comes to industrial bulk material valve actuators, there are several different options. Actuator selection depends on many factors, including size, media, and the type of valves you use.
Pneumatic actuators are a popular option for bulk material handling. Bulk material handling facilities often have easy access to compressed air to power these industrial valve actuators. They offer many advantages for these types of severe service applications, including cleanliness and space saving design. However, it may not be the right choice of actuator if you need quick actuation for your bulk material valves.
Hydraulic actuators work similarly to pneumatic actuators but use hydraulic fluid instead of pressurized air. These systems offer extra power to provide plenty of torque for a wide range of industrial valves and also offer quick opening and closing power for valves. One major drawback for bulk material handling is the hydraulic fluid can leak and contaminate the material.
Electric actuators are incredibly precise, using an electric motor to move the industrial valve stem. They are incredibly reliable and provide fast motion as needed. Just keep in mind that they may not be suitable for many bulk material handling applications where combustible dust may be present.
No matter your application, we are here to solve your industrial valve actuation needs. Contact us now to get actuators for your industrial bulk material valves or request actuator service.