Get top quality industrial valve actuator repair and maintenance
from our specialists at Southern Actuation Service.
Reduce Total Cost of Ownership
Optimize & Extend Service Life
Industrial Valve Actuator Repair Services
You can rely on our team for industrial valve actuator services. Using decades of experience and sophisticated processes, we are your number one source for industrial valve actuator repair, maintenance, and field service.
We service and supply a wide range of industrial valve actuators, including:
Our team offers actuator troubleshooting, repair, and maintenance for all industrial valve and actuator pairings. We work on industrial actuators from all manufacturers to restore functionality for your critical processes.
Our experts also offer repair and modification services for industrial valves to prepare for actuator mounting through our sister company, Southern Valve Service. We provide turnkey industrial valve actuation service to meet your requirements and specifications for any application.
Contact us now for industrial valve actuator services you can trust for reliability, performance, and cost-savings.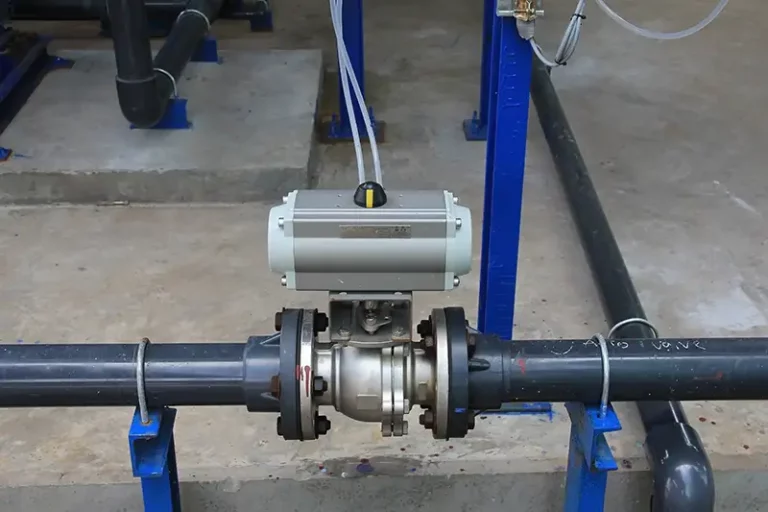 Quality Actuator Repair Services
Your industrial processes rely on valve actuation. Our team is here to provide quick turnaround and superior quality repairs for your industrial valve actuators. Our in-shop actuator repair services allow our skilled technicians to fully repair and remanufacture actuators and valves to ensure long-lasting, dependable performance.
We are dedicated to providing economical industrial valve actuator repair to lower total costs for your operations. Our team completes repairs at our strategically located machine shops to provide service to facilities throughout the nation.
Some of the actuator repair services we offer include:
Trust us for quick turnaround and unparalleled quality control for all your actuator repair needs.
Quick Field Service for Valve Actuator Repair
Get on-site assistance through our industrial valve actuator field services. Our expert field service technicians offer start-up assistance, troubleshooting, actuator maintenance services, actuator repair, and retrofits in the field for your industrial process control actuators.
We are your trusted team for on-the-spot solutions for your industrial valve actuators. Our specialists offer years of experience and receive extensive training to ensure we can complete actuator service quickly and efficiently to reduce downtime and costs.
Advantages of our field service for valve actuator repair:
Contact us now for field service, whether you need emergency repairs or planned actuator maintenance services.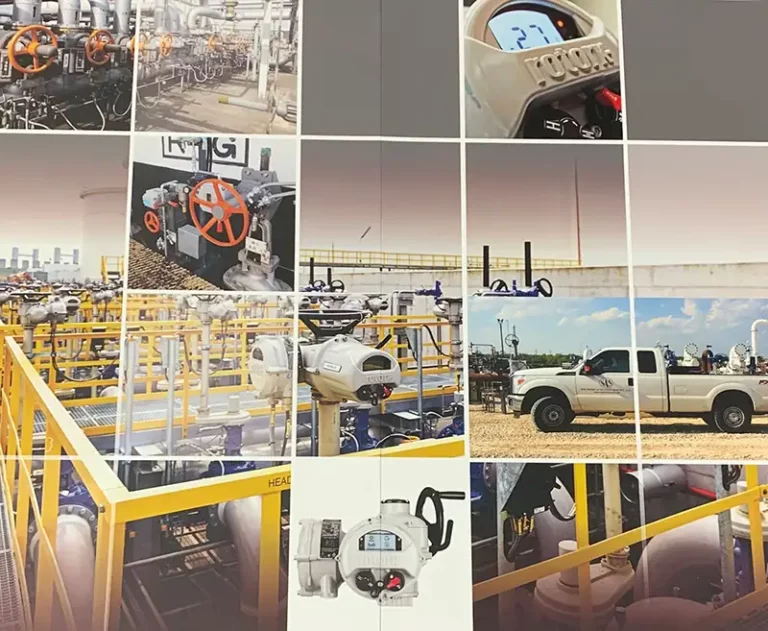 Southern Actuation Service
We provide severe service actuator repair and service for all valve and actuator pairings. Our team specializes in industrial valve actuators for a variety of facilities, including:
Chemical plants
Refineries
Pipelines
Power plants
Pulp and paper factories
Mining plants
Food and beverage facilities
Southern Actuation Service was founded in 2010 as the sister company of Southern Valve Service, which has been servicing industrial valves since 1976. Through our decades in the industry, we are proud to provide actuator services to some of the biggest industrial companies in the U.S.
Southern Actuation Service/Industry News